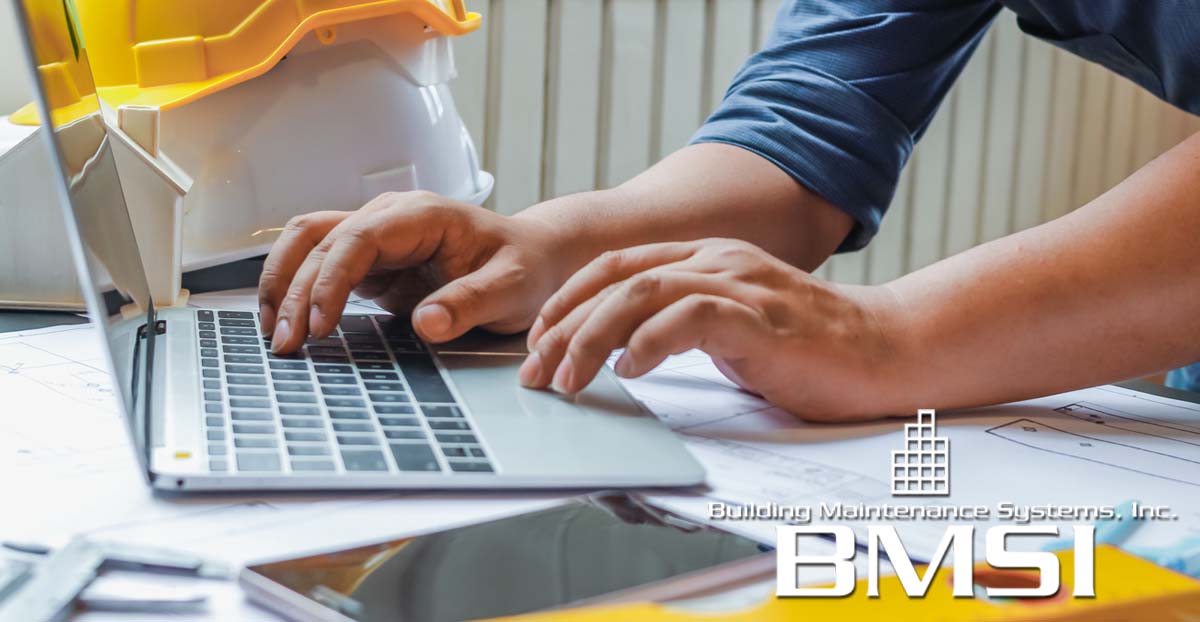 Hiring and training the right Building Engineer for your building can be a challenge. Training is essential to your Building Engineer Career Advancement. To support the industry, bringing new Engineers on board becomes critical. We couldn't do it without the help of NAPE. The National Association of Power Engineers. Notably NAPE provides outstanding training and certification programs at all levels for the Building Engineer profession.
What Type of Training Does NAPE provide?
NAPE does an excellent job of providing training for new students and seasoned professionals. They offer classes at several locations around the DC Metro area. For this reason it's convenient for professionals and job seekers to participate in local classes and certification programs.
Course Offerings for New Students
NAPE offers classes and Certification Programs for beginners. You will learn about the basics. Starting with a math review and other concepts you will apply to the job. Including training on measurements, conversions, and fractions. It all starts with a basic understanding in mathematics. This knowledge is a jumping-off point. Also passing this course is required to move ahead to more advanced courses.
The next class you want to take is Introduction to Engineering. If you've been on the job for less than a year, this is a great next step. First you'll learn about voltage and wattage. As well as learn how to use ballasts, thermometers, basic maintenance, and safety. In other words very important aspects of the job.
In the Principles of Electricity course, beginners learn the basics of electricity. Including circuitry, electrical terminology, simple math, and safety rules. Again, this course is essential because it's a required before you take more advanced courses.
Course Offerings for Experienced Professionals
Part of any career is increasing your knowledge through education and training. Courses at this level are designed around essential training aspects to an Engineer's career. Specifically they include course materials on review of advanced-level knowledge, Licenses and Exam preparation. All these courses in the curriculum help to support today's well-rounded Building Engineer.
Certification Programs Through NAPE
NAPE offers many ways to become certified. Whether in one or many of the areas they offer training for. You can achieve the following through these programs. All designed to help you grow:
General Certificate of Engineering
Genera Certificate of Electrical Proficiency
General Certificate of Air Conditioning and Refrigeration
Certified Supervising Engineer
For today's well-rounded Engineer, NAPE is a great resource! We suggest that you contact them by calling their office at 703 845 7055. Also, check out their website. At BMSI, we hire and support the building Engineer industry. Working in partnership with Engineers, property managers and owners, we are Better Together!