FULL-SERVICE ENGINEERING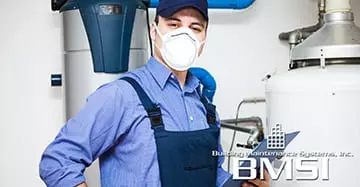 When you use our long-term services, we become your partner in operations and maintenance. Our goal is the same as yours – to operate the facility(s) at the peak of efficiency while reducing repair and utility costs.
TEMPORARY AND MOBILE SUPPORT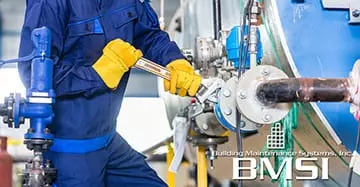 When circumstances make it difficult to operate effectively, or at all, BMSI can provide its licensed engineers for hours, days or weeks at a time. Rely on BMSI to fill any gaps in your commercial building maintenance plan.
Become part of the Building Maintenance Systems Team. When you join, you will provide essential services to keep thousands of residents, tenants and communities around the Washington D.C. Metro area thriving.
RECENT POSTS
Professional Building Engineer Staffing
November 16, 2020