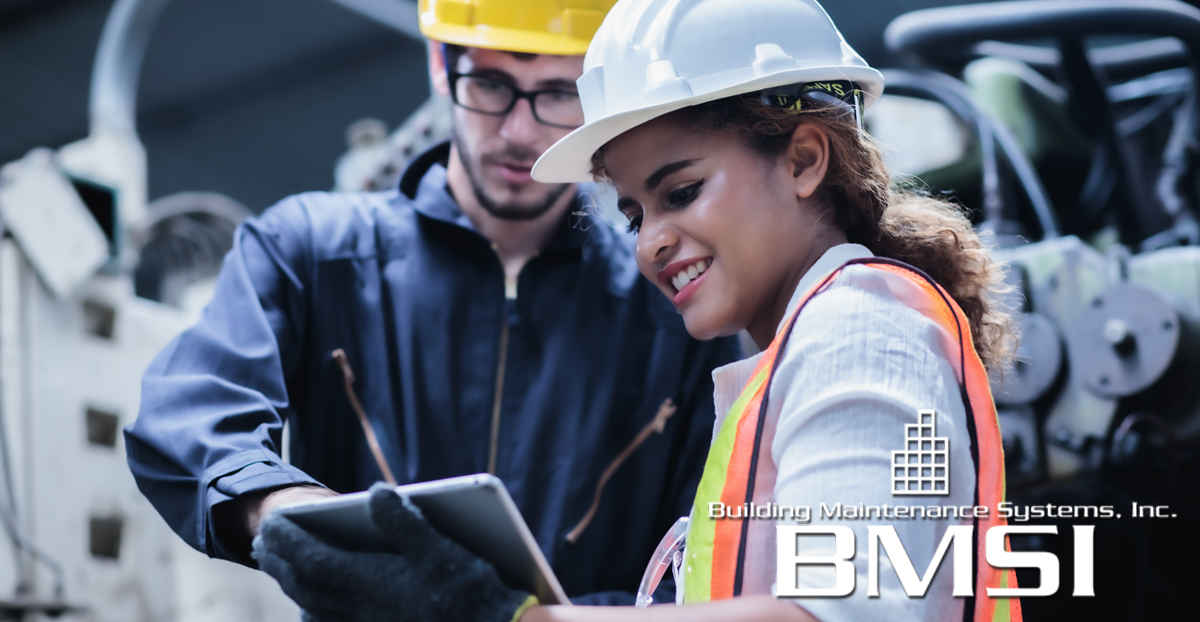 So, you want to become a building engineer? Keep in mind, there are several disciplines building engineers can go into. Moreover, it will require specific skills and certifications to move from an apprentice or intern to an engineer.
Education to Prepare for a Job in Building Maintenance
While requirements vary by state and employer, all building engineers must have a high school diploma or GED. So, if you're still in high school and planning to work in building maintenance, make sure you take advanced math and science classes. This will help to prepare yourself for future degrees and certification exams:
Pre-calculus
Calculus
Chemistry
Physics
Geometry
Pay attention and study to understand the formulas and concepts. If you do, you'll be well on your way to a promising future career as a professional building engineer. Another idea is to consider community college or vocational schools to gain education credits toward your degree. And, you can do this while you're still in high school.
Gaining Work Experience
Gaining experience is as important as getting an education if your goal is to become a building engineer. One way to look at it, depending on the particular area of engineering you want to pursue. Your best bet is to find a licensed professional engineer to apprentice or intern under to gain work experience.
To sit for the professional engineer certification in Washington, D.C., you must have at least four years of progressive work experience. Additionally, this experience must be under a licensed professional or a combination of experience and an advanced degree.
Licensing for Building Engineers
To receive a building engineer license, you must first pass an exam. This is the best way to prove your knowledge of the job and skills to be a successful engineer. Licensing requirements vary and may be required at the city or state level.
You will need some professional work experience as a boiler machinist, mechanic, or apprentice to get licensed. Sometimes, a college degree may qualify in place of work experience.
Gaining Certifications
The more certifications you have, the more opportunity you get as a building engineer. Important to note, The National Association of Power Engineers (NAPE) offer basic and advanced boiler operator certifications on a variety of test topics These include
Maintenance and operation
National regulations
Fuel types
Combustion
Emergency procedures and safety
Becoming a Building Engineer
Suppose you're interested in a career as a building engineer. In that case, BMSI is a great place to consider working to gain valuable work experience and skills necessary to pass exams and get certified.
At BMSI in Washington, D.C., we employ all levels of building engineer. Our goal is to provide temporary and long-term staff to building owners, investors, and real estate managers.
Contact us today to learn more about a career in building engineering and why BMSI is an excellent place to fast-track your building engineer career.