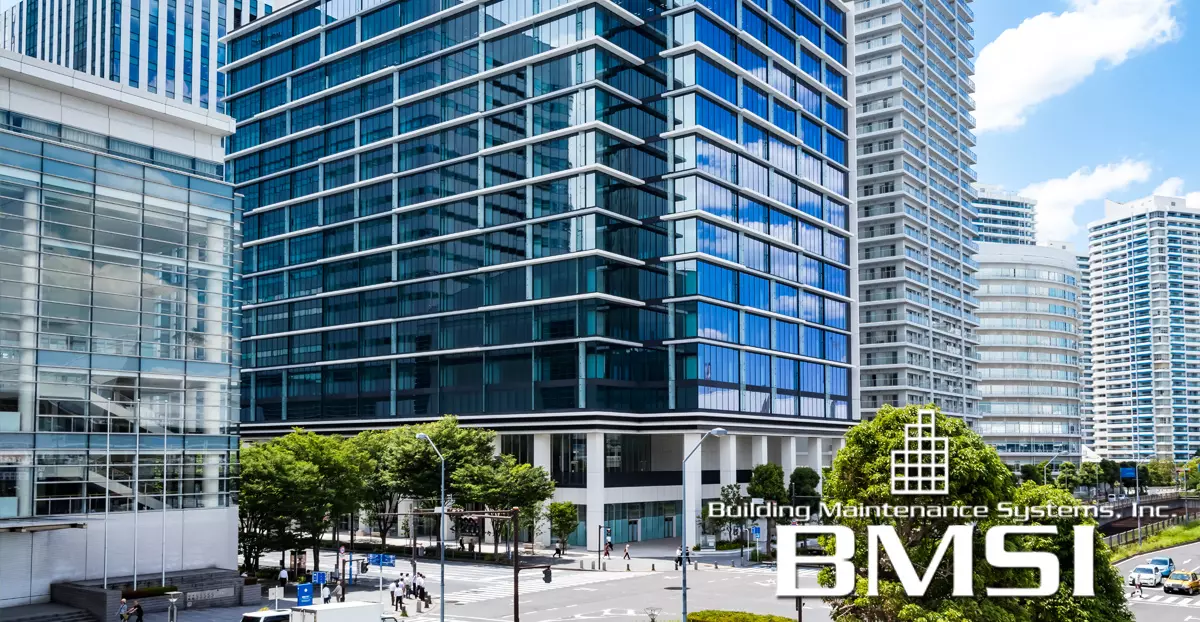 While some industries have fared well during the pandemic, the commercial real estate industry has struggled. Between rent freezes, shutdowns, and capacity restrictions, landlords and property owners have had to make some hard decisions.
For many real estate investors and property management companies, that means having to make sacrifices.  Cutting work crews and putting off projects are common survival tactics. However, buildings still need to be maintained whether rent checks are coming in or not.
What's a property owner or management company to do if they're no longer able to support their full staff due to pandemic realities? If you're forced to lay off all or part of your maintenance crew to curb the bleeding, BMSI has a solution to keep your maintenance schedule on track and avoid high future costs.
A Solution for Commercial Property Managers and Investors
At Building Maintenance Systems Inc. in Crofton, Maryland, we can provide both temporary and long-term staff for your property maintenance and building engineer needs. While laying off in-house crews is not ideal, our staffing agency solution can fill the gap created.
We take the time to fully vet each employee so you don't have to. Let us know what project needs you have and we'll find the right building engineer to get the job done. 
Have buildings that require routine maintenance, but not enough work to keep a full-time staff? Partnering with BMSI means you have staff ready and waiting to keep your schedule going, no matter if it's a day job or a long-term need.
The Best Option for Changing Property Management and Investor Needs
Even before the pandemic, commercial investors and property managers faced ever-changing building engineer and crew needs. One day, you only need a small crew, and the next; you're sweating. It can be difficult when you're trying to find the right tradespeople to handle last-minute project changes. Now those last-minute changes are compounded by restrictions and shutdowns.
When working with BMSI, you won't have to stress when you need a short-term or long-term crew member to get a project done or keep your maintenance schedule on track. We work closely with the building maintenance and management industries. Our strength is networking together to build a highly skilled team to meet all your property needs, even at a moment's notice.
A Long-Term Solution to a Temporary Problem in Commercial Real Estate
If you're struggling to keep your finances above water while the pandemic continues on, working with BMSI can keep some cash in your pocket while ensuring your projects are done on time and the maintenance schedule remains unchanged.
We have skilled tradespeople in HVAC, plumbing, electrical, and more to tackle projects and maintenance jobs big and small. We even handle tenant requests so you don't have to! 
Contact BMSI staffing agency in Crofton, Maryland today to learn more about our vetting process and our tracking system. We inform you every step of the way. You'll always know what's going on with your projects and how maintenance is going on each of your buildings. Just let us know what type of job you need to fill. We'll work together to find the best solution to your problem.