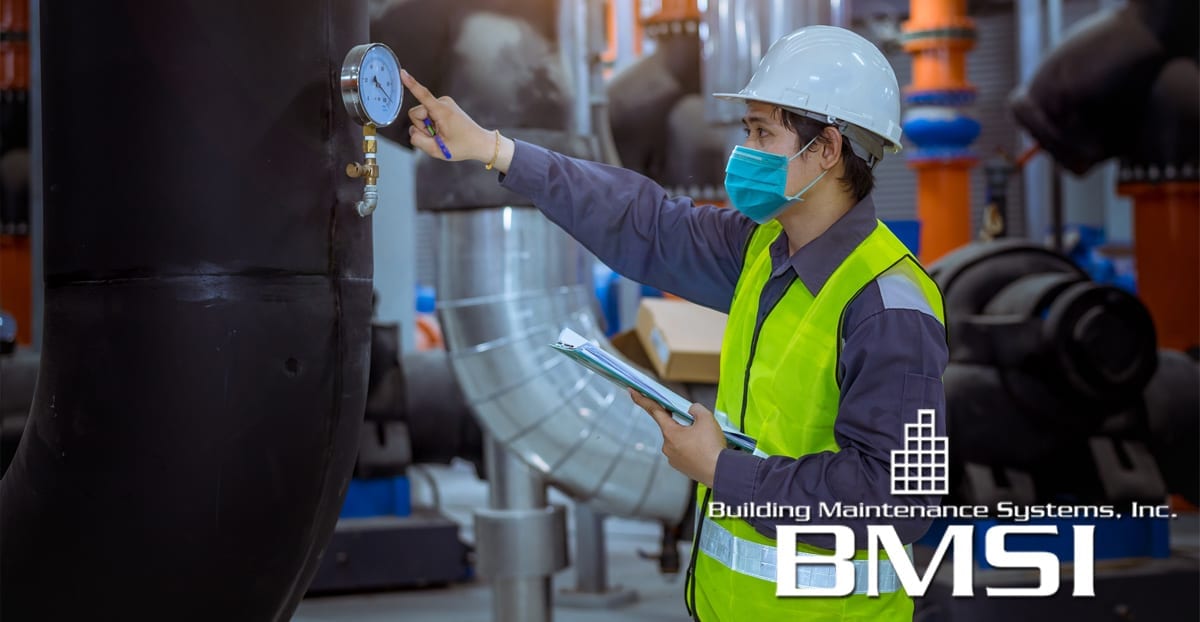 Whether you're a commercial building owner or a property management firm, you're going to need a dependable, experienced building engineer. This key team member is responsible for the seamless operation of your building or facility. Have you had trouble finding the right person to fill these work boots? Let's review hiring options that might help you run your buildings with ease.
Have Your Building Engineer Vetted for You
When you hire an engineer through standard practices, it's hard to know what you might find in a person. When our staffing company, BMSI, sends an engineer to you, we have thoroughly vetted them for you. We know what their strengths and opportunities are. Their history establishes their attendance records and charts performance in different job situations. You don't have to risk onboarding and relying on someone who's just not up to the job. We'll take the guesswork out of finding your next building engineer.
Find a Better Solution for Start and Stop Contracts
Property Managers, have you hired on a crew to service and maintain a property, only to be forced to let them go later as requirements change? Does this sometimes need to be done quickly and without notice? You won't have to face that situation again. Staffing through BMSI can be for a short contract or the long run. Because these essential workers are employed through us, we can fit them in new positions as needed. We have our finger on the pulse of commercial property management and know where to fill a position with just the right help for you.
Need a Building Engineer to Fill in For a Few Days?
If you run your buildings with a small crew or just a building engineer, there are times when you need some extra help. You might need someone to fill in during a vacation or leave of absence. Or, you may have a particular job that requires an additional person for a day or two… but not a permanent hire. Situations like these are where BMSI is the perfect solution. You won't have to train or vet this person. We'll do that for you.
Want to Build Up Your Crew?
We all know that in the property management field, things can change overnight. You may need to reduce your crew right away. However, sometimes things go the other way, and you'll need to add additional crew members on… in a hurry! By contacting BMSI, we'll have extra help out to you right away, trained, and ready to work!
Your Perfect Building Engineer Staffing Solution
We're matchmakers… for the building maintenance and management industries. We know the importance of networking together to achieve excellent outcomes and experiences for managers and engineers. Proud of the fact that we're community-based, we work to satisfy all the parties and people involved. If you need help maintaining your buildings, or if you're an engineer looking for permanent or temporary work, BMSI is your solution. Contact us today, and let's talk about what's important to you!