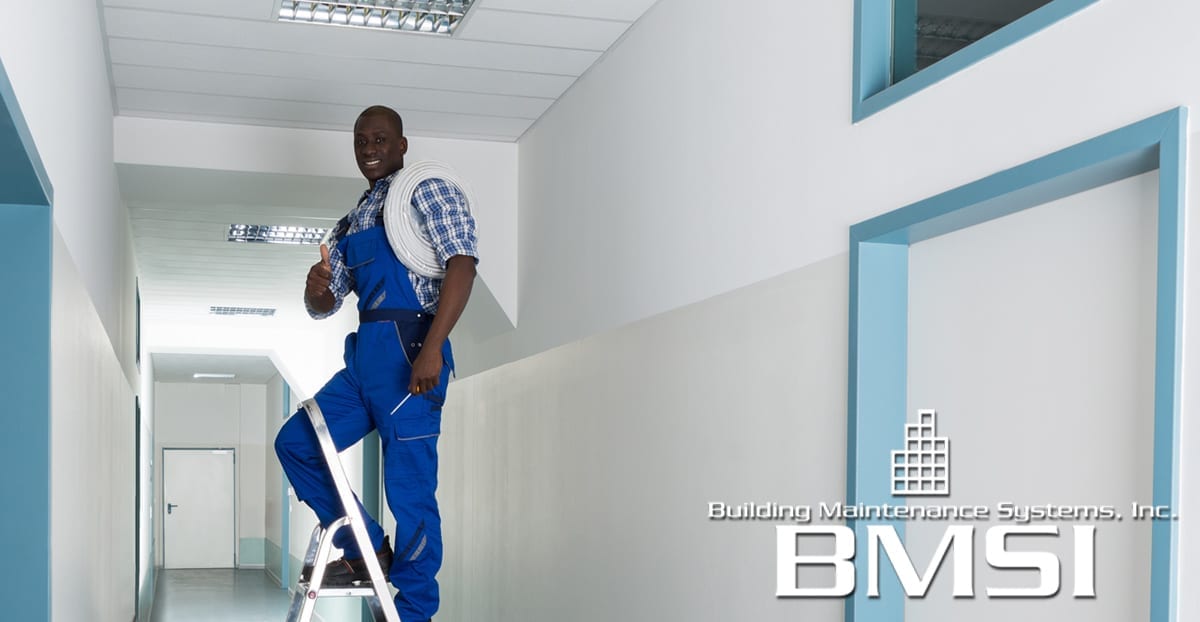 When you invest in your first commercial property, you may find your task list overwhelming. As Commerical Real Estate Investors, you'll enjoy the income potential, steady cash flow, and low vacancy rates, but where can you turn for help? When you need help managing and maintaining your property, turn to the experts for the help you need. Here's what you'll need to consider.
Building Management for Commercial Real Estate Investors
As an investor in commercial real estate property, there will be plenty to do. You'll need to focus on big-picture priorities. Partner with a specialist company who can take care of the day-to-day service and repairs. When you work with BMSI, we deal with the details and provide you with the timely reports you need to react to market information that allows you to capitalize on new opportunities. We'll be able to keep an eye on your operational costs.
Building Service and Repairs the Commercial Real Estate Investor Must Know About
You'll need to have someone you can rely on for service and repairs. We offer you temporary or permanent help with building maintenance through our vetted team of building engineers. Our care starts with the inspection process and ends with a full accounting to you of maintenance done through our completed logs. Whether it's HVAC, electrical, plumbing, or something else, we're on the job, and you are taken care of without being bothered by tenant complaints.
Building Maintenance
It's just common sense to maintain your property once you've invested in it. We will send out temporary or permanent engineers, according to your needs. Our engineers will maintain all mechanical equipment according to recommended maintenance schedules.
Computer Maintenance Management Systems
One of the first things our engineers will do when they come to your site is set up a computer maintenance management system. All your equipment… HVAC, plumbing, electrical, and mechanical will be barcoded. We'll set up required maintenance schedules. This system will also be able to keep track of tenant requests.
Commercial Real Estate Investors and HVAC
On a regular basis, we'll be tightening or replacing belts, along with greasing the motors. Checking and adjusting refrigerant levels will maintain desirable temperatures on your property. Changing filters and calibrating the thermostats will help the units to run more efficiently. If the VAV needs to be adjusted or repaired at any time, we will take care of it.
Electrical
We maintain a log of daily meter readings. We're responsible for replacing lights, ballasts, contactors, breakers, and motors according to the agreement we make with you at contract signing. We will also perform minor repairs and adjustments to the field panels as needed.
Commercial Real Estate Investors and Plumbing
You'll have access to a daily log we maintain on water readings. You'll find us performing inspections, making repairs, and completing plumbing maintenance schedules.
How to Get the Help You Need
So, as you can see, there's a lot of work to be done after your initial investment in commercial real estate. Using BMSI to help with your management and maintenance needs offers so many benefits that hiring an in-house engineer won't give you. Contact us at BMSI today, and we'll send the best person we have out to see you soon!