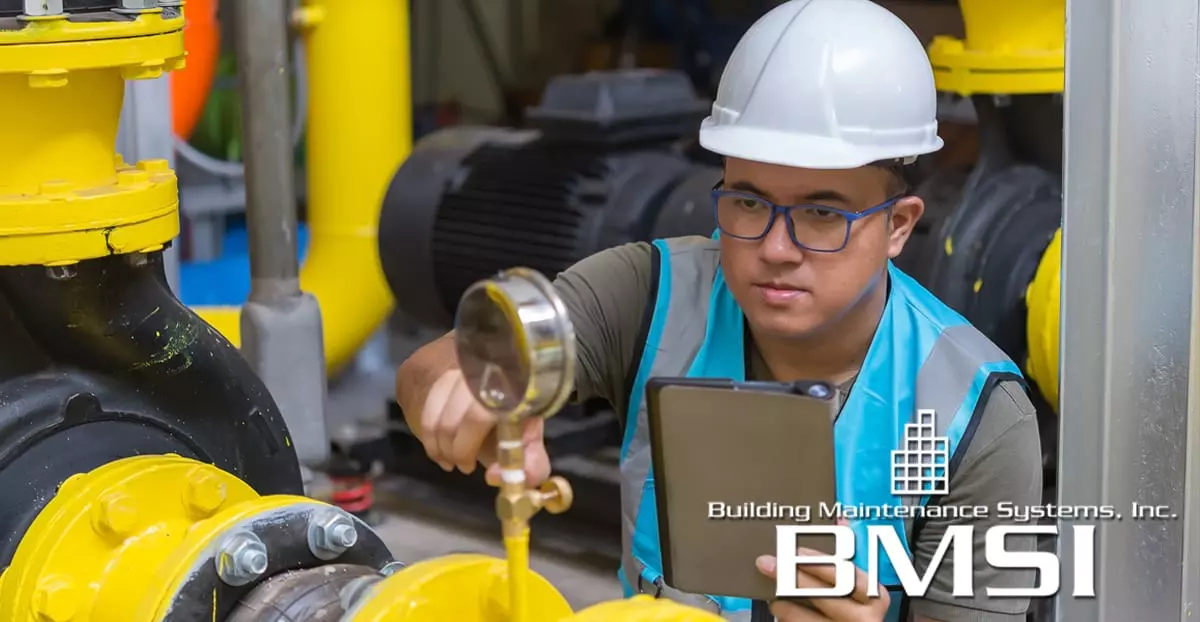 If you've chosen a career as a building engineer, you know what you like best about it. Getting exposure to a lot of different trades can be a real resume builder. Let's look at some of the challenges the building engineer faces on his career path. We think you'll like the solutions BMSI can offer you!
Chances for Advancement as a Building Engineer
If you're working as part of a small crew, the ladder to the top may be non-existent. If you only have one or two people over you on the job, you may have to wait a long time for an opportunity to move up. When you work for BMSI, we can find you a good opportunity when it arises and get you working in the right role.
Find Better Job Security
It's a fact of life in a building engineer's world. Crews get cut, jobs go away… sometimes without a moment's notice! This can be discouraging, to say the least. As an employee of BMSI, we can help you recover from these instances by finding and assigning you to a new job. We have our finger on the pulse of building management and maintenance, and we know who needs help!
Build a Better Work Record
When the management company that you work for decides to go another way, your record shows you losing your job, no matter the circumstances. If you do this repeatedly, it looks like you never stay long at any one place. BMSI can help improve your work record and show your ability to gain and hold steady work over time.
Benefits You Can Count On
Do you need a job with benefits? If so, count on BMSI to deliver. We recognize your needs as an employee and offer a robust benefits package. Perhaps the most important and most requested benefit, we offer our engineers medical/dental/vision benefits after 30 days. No more ruining your clothes on the job… we provide uniforms and cell phone reimbursement. Need time off during the year? We offer paid time off as well.
Experience – Learn and Grow as a Building Engineer
Are you the type of building engineer who gets bored on one worksite for an extended period of time? We can help with that too! It's easy to understand why some folks like a change of pace from time to time. We've got great news for you! We can place you in a position as a temporary replacement or for long term work. It all depends on what you prefer.
Networking Together – Building Engineer and Property Management
You might think of us as a matchmaker between property management companies and building engineers. We look for win/win situations and match our engineers up with jobs that make both parties happy! We form strategic partnerships with our engineers and our property managers and have a good understanding of everyone's needs.
Does This Sound Good?
If you're a skilled, hungry engineer, we've got work for you! Contact us today, and let's set up a time to talk soon. We want to welcome you to our community, and get you started on the road to success with us!