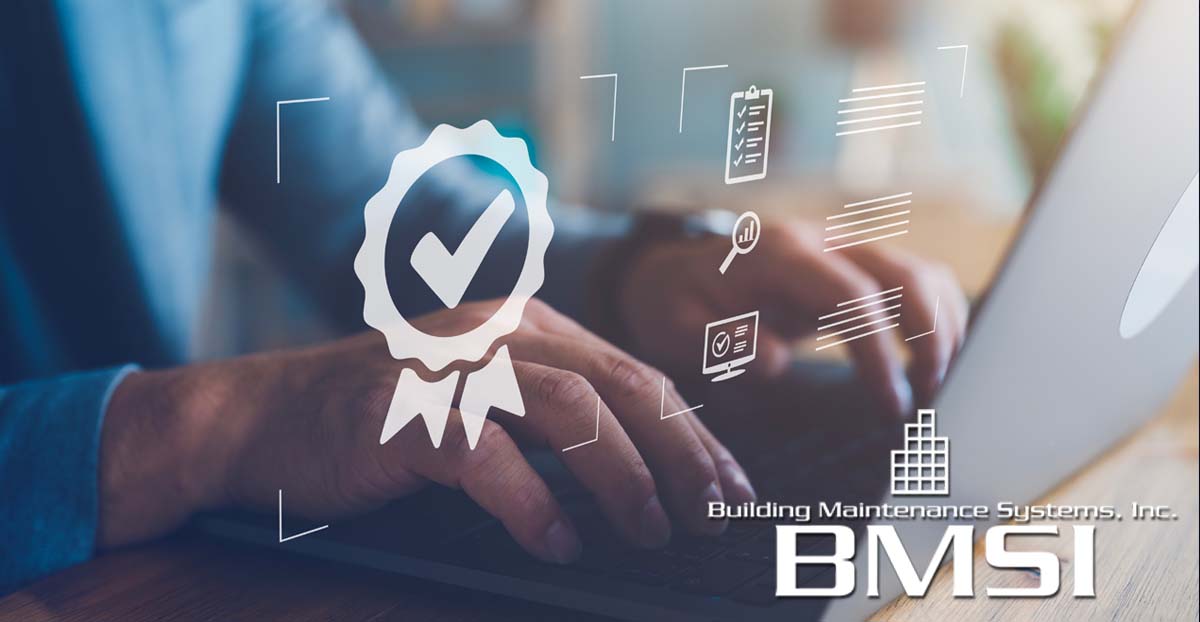 Who needs Universal CFC Certification, and why is it important? What is CFC Certification? The odds are that a CFC Certified technician has worked on equipment in your home or office building. The EPA, Environmental Protection Agency, has developed four certification levels for Heating, Ventilation, and Air Conditioning, HVAC. Technicians can get different types of certifications based on what kind of equipment they'll be servicing. The EPA offers the CFC, or EPA 608 certification, to technicians who have passed rigorous tests. The test encompasses numerous rules and laws about handling dangerous HVAC chemicals. Technicians must handle the refrigerant in heat pumps and air conditioning units with great care. CFC certifications can vary from state to state and require continuing education to stay current.
Why Is CFC Certification Important?
CFC certification is essential for the safety of the environment, the technicians, and the people in the buildings serviced. The EPA has strict rules for handling HVAC chemicals. The refrigerants found in R-22, R-410A, heat pumps, and air conditioners are a health hazard. The technician must pass the written test before becoming certified. There are four levels of certification. The EPA 608, or CFC, includes the other three levels of certification. The CFC-certified technician can repair, maintain, or service high and low-pressure HVAC systems and small appliances. Your HVAC system is a high-ticket item.
What Are The Types Of EPA Certifications?
There are Type l, Type ll, and Type lll certifications. A technician with all three certifications has the Universal Certification or CFC (EPA 608. The Type l certification is for smaller appliances with five pounds or less refrigerant. A Type ll certification allows a technician to work on medium, high, and very high-pressure appliances. The Type lll certification covers low-pressure appliances.
Warning! Don't Replace Refrigerant Without A CFC
There are plenty of jobs an uncertified diehard DIY person can tackle successfully. This isn't one of them. You can't replace refrigerant unless you have a current CFC certification. Technicians can only purchase refrigerants if they have this certification. Without it, a person isn't permitted to service an air conditioner, heat pump, or recharge refrigerant that's running low. The EPA prohibits working on units without a certification of an EPA 608, or CFC.
If you need help finding CFC certified on your job, BMSI can help! We're here for you whether you need to fill an hour, day, week, or more. Keep our number on your speed dial!